Book a viewing at Bridgewater Country Estate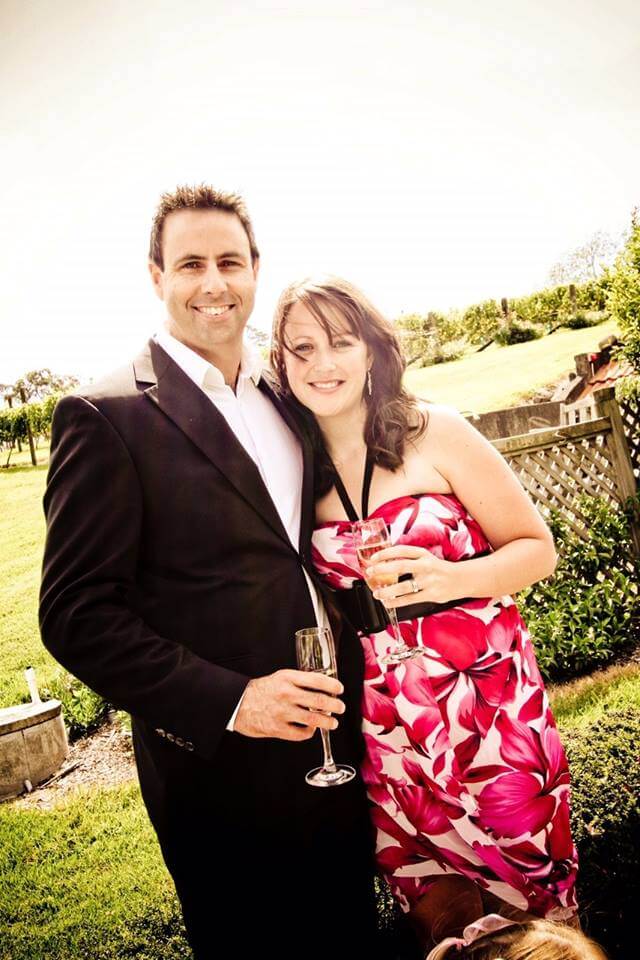 We remember driving into Bridgewater Country Estate for the first time. From the moment we drove into the carpark we fell in love with the stunning grounds. Everywhere we looked, we saw more beauty. The further we walked the more relaxed we felt.
We would love for you to experience the joy we do. Book a viewing today. Come have a coffee, a look around, and we will run you through the many options we offer. You will not be disappointed.
"Where there is love, there is life" Mahatma Gandhi
If you would like to book directly please click on link below which will take you through to our availability, or alternatively, fill in the below form and we will be in touch with you with options: