Collection Delicious Food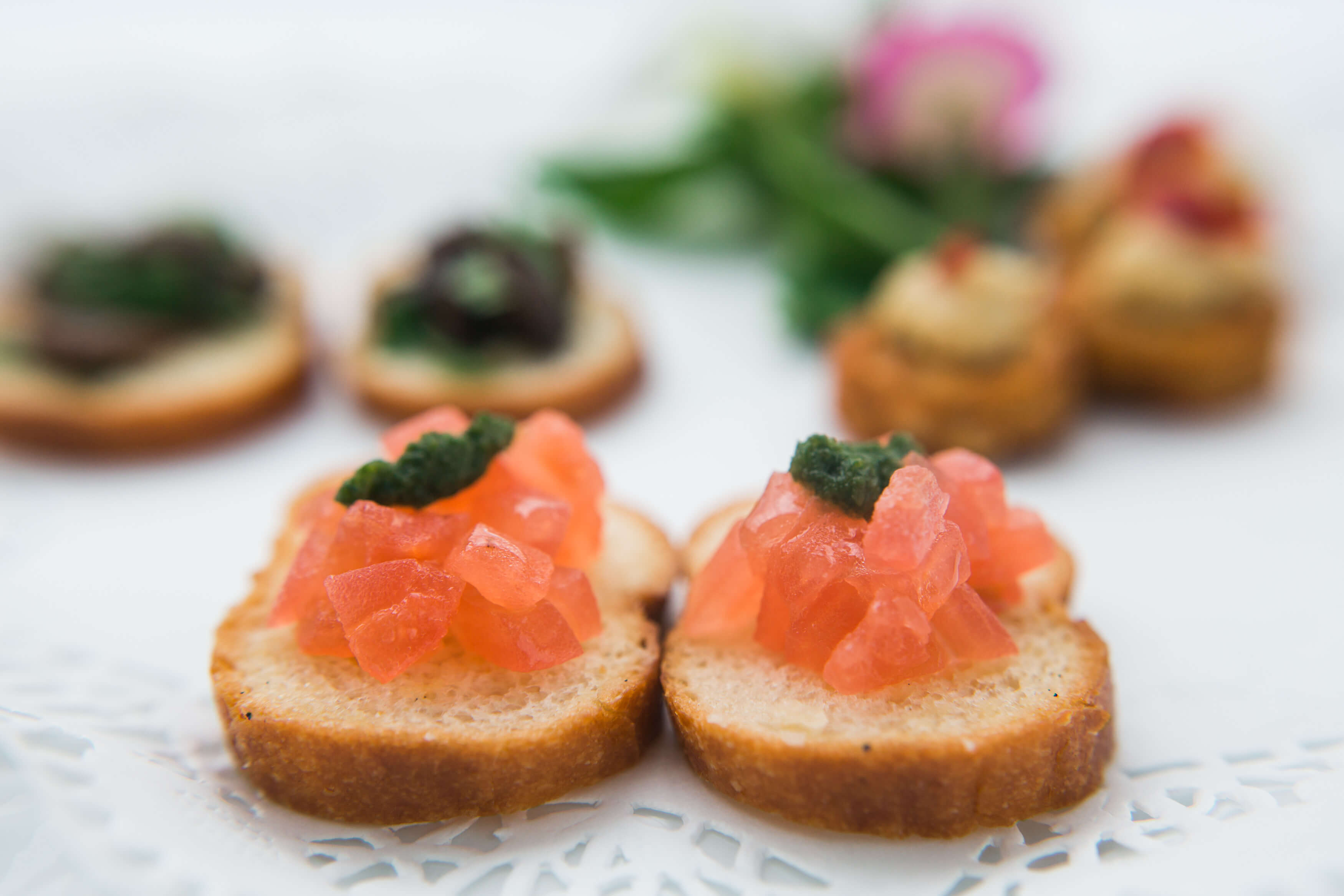 Let's face it, the quality of food can make or break any event. At Bridgewater we understand the importance of delivering the highest standard of cuisine to all guests.
Our internationally trained chef, Rene, shares the same vision. Rene is passionate about his food and committed to delivering quality gourmet dishes every time. His flexible approach derives from his background of cooking multiple cuisines, from Europe to South America to the South Pacific.