Collection STAY ON SITE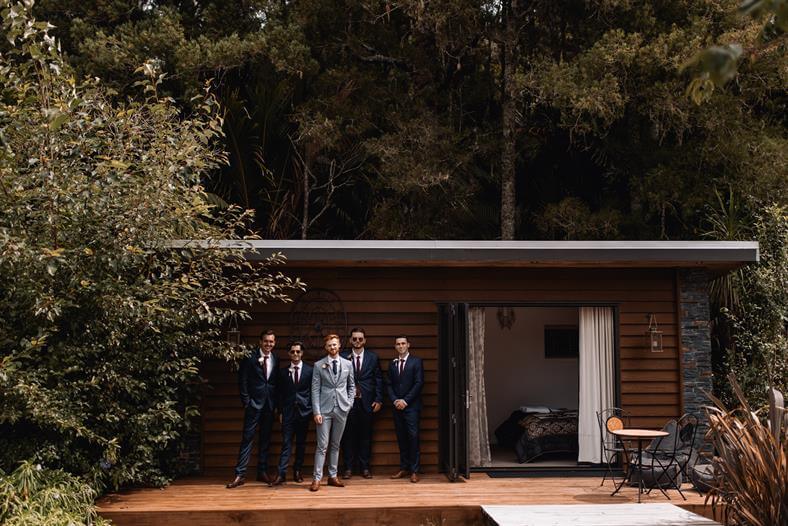 Our private cedar & schist chalet is a relaxing, peaceful way to enhance your stay after your event. We offer a full B&B option for the bride & groom, or event organiser allowing you to depart at your leisure.
From an elevated north facing position above the gardens, the view from your deck out over the property is truly stunning.