Collection CORPORATE EVENTS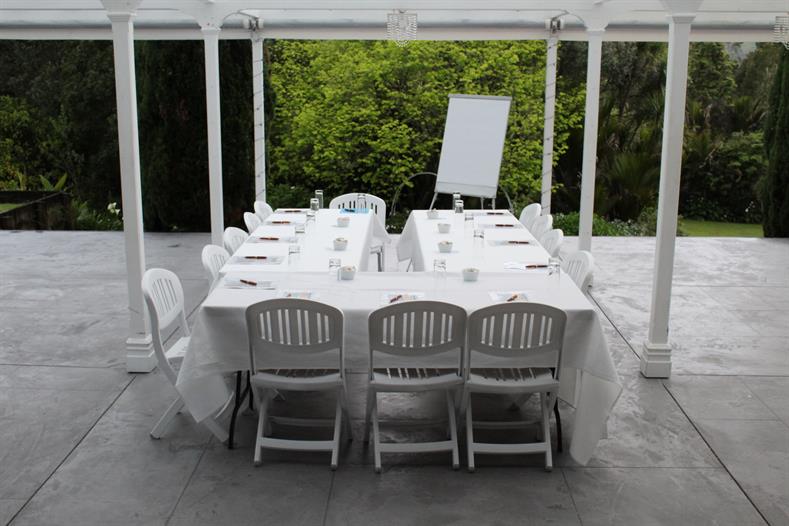 Lunches, dinners, corporate planning, Bridgewater is the ideal location for a relaxed customised corporate event. Our vast grounds are ideal for team building activities, from garden games to team challenges. Get your team thinking, get them out of the city.
The covered al fresco verandah is your central point for the day. The invigorating outdoor environment allows for your team to be out in the open encouraging creativity and innovation. With drop down screens adverse weather will not interrupt your team as the creative juices flow.
Customised catering options available.