DJ, Band or Playlist? What shall I do for music?
Access Date & Time: 2019-09-06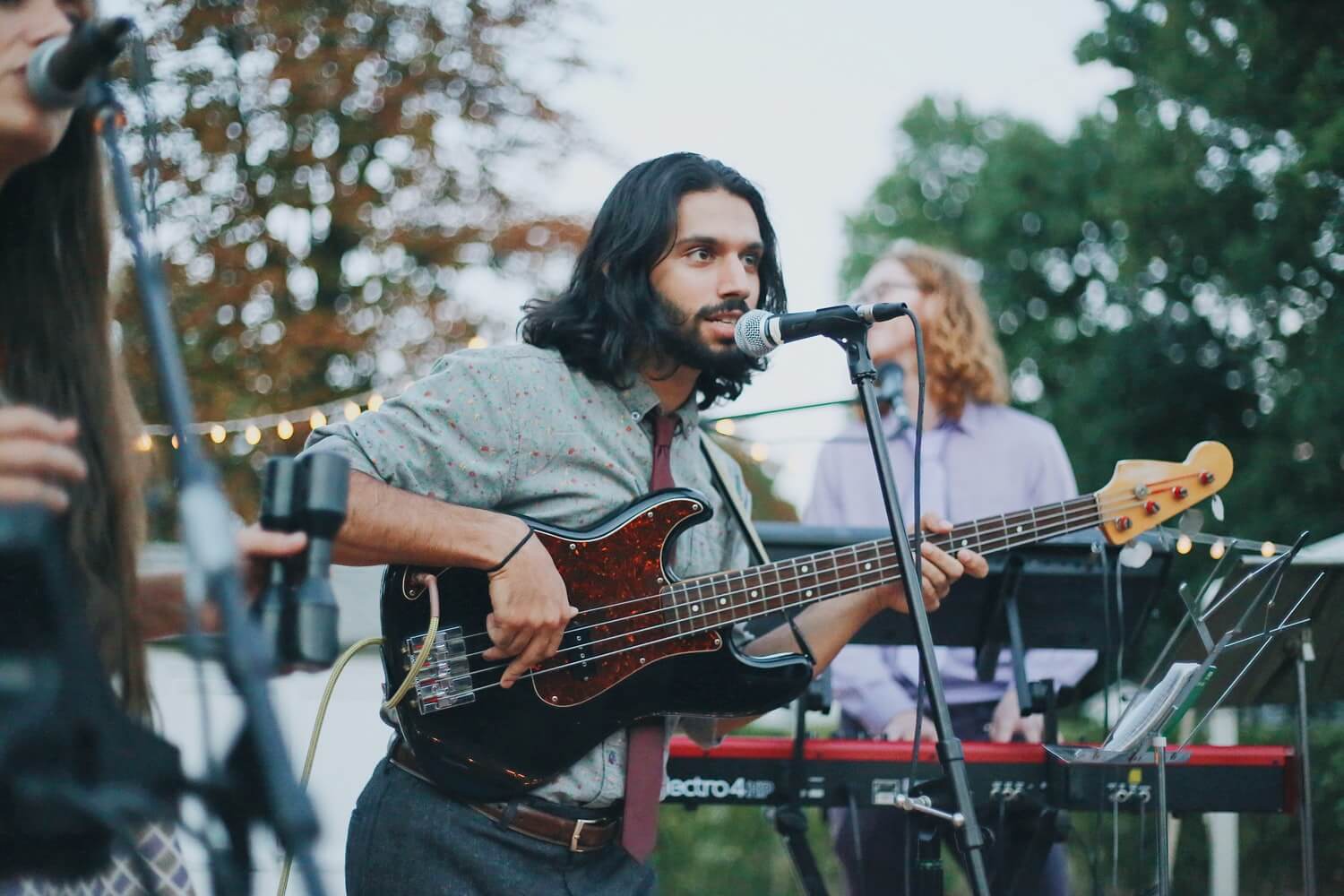 We have all been to weddings where no one is up on the dancefloor and you wonder "why"? Why has no one got into the party spirit because after all, it is meant to be one the happiest celebrations around. So what could be the reason......
As a wedding venue owner we have seen all varieties of music options whether it was a DJ, Band or a Playlist. And through our experience, a DJ or Band can tempo the music to suit the guest mood. The more successful dances are those that have had DJ's and Bands however they can be expensive for couples who already have a tight budget. One thing to also note is that most bands or DJ's will need dinner provided which is a cost to the couple and any other expenses they may have as part of their cost structure (travel cost etc). This is on top of their evening fee so it can add up quickly if you haven't factored that into your budget.
In saying that, we have also had many couples that had a playlist running. Some of these worked and some of these didn't. What we have learnt though is that the weddings who had a playlist running that had the dancefloor pumping had allocated a person to be in charge for the entire evening. They effectively acted like a DJ themselves. This avoids guest interrupting songs mid way through because they no longer wanted to listen to it or guest selecting a song that really does not suit the environment.
So the questions that you need to ask yourself to help you make the decisions are:
- How important is the dance portion of the evening?
- If it is important, how much are we willing to budget for a Band or DJ?
- If it is important but we just cannot afford it, do we have someone who can 'act' as that DJ who would be willing to run the music
At the end of the day, whatever you decide your loved ones will enjoy the day regardless and this could be the cherry on top.
BACK TO BLOG