Why do Venue Hire Cost so much?
Access Date & Time: 2019-09-06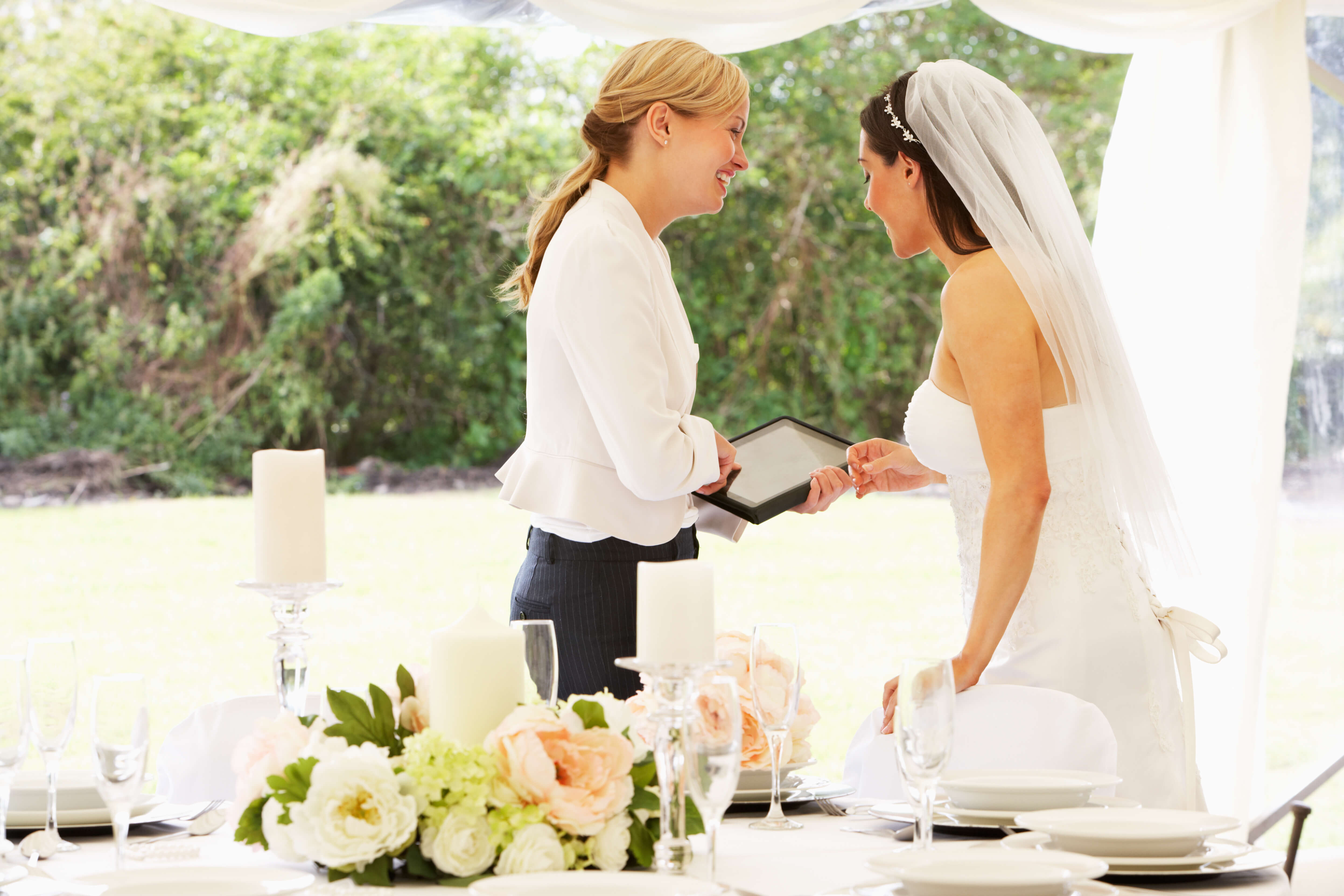 Recently I stumbled across an article which is extremely informative to our couples who are questioning why it is a large investment to hire a wedding venue. It is worth a read but by all means, we would love to speak to you if you are overwhelmed by the cost and we can talk it through further.
https://www.wedshed.com.au/why-do-wedding-venues-cost-so-much/
BACK TO BLOG