Why do we walk down a straight aisle?
Access Date & Time: 2019-09-06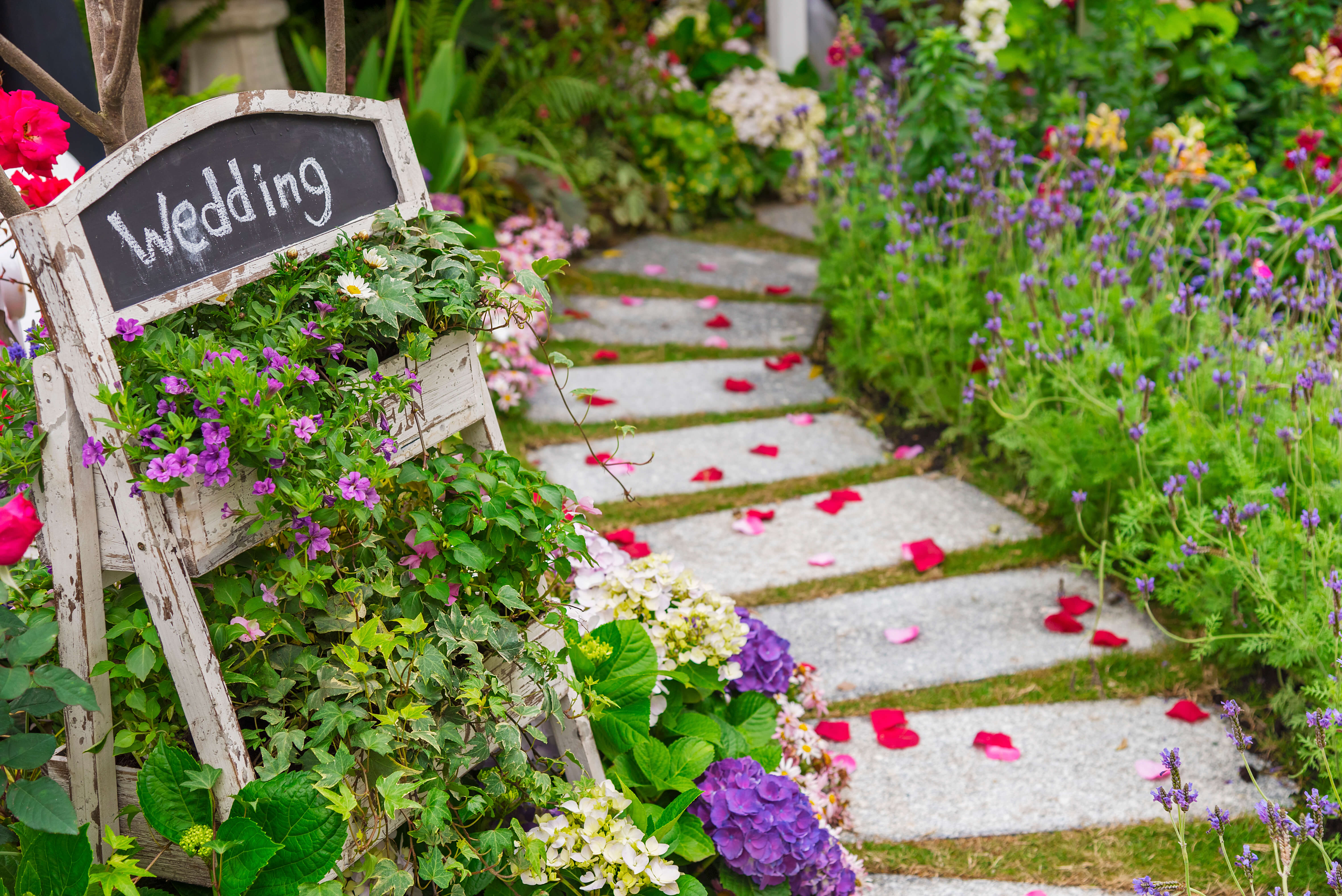 I recently came across the idea of different aisle layouts. This made me start comparing the traditional straight aisle to the new trend of circular aisle.
Their are so many benefits in the different options and I have came to the conclusion that I really like the circle one a lot. The circle one really offers an intimate feel to the wedding and allows each of you guest to have a close encounter with the bride as she walks the 'aisle'. It also allows your guest to be closer to the 'front row' experience that is traditionally reserved for family members.
A couple of downside that I see is that a number of guest may be staring at the back of the bride or groom and may miss out on seeing their facial reactions during the ceremony. (But to be honest, how many of us can see this when we are 10 rows back from the front anyway.) The other downside is that it may make the photographers life a bit tricky as they no longer have the aisle as their platform to take photos from (but lets challenge the photographers on this one).
I have yet to personally experience this layout myself yet nor have we had one at Bridgewater but when we do, I will surely be letting you all know what my thoughts are and if they change from the above but for now, if I was to re-do my wedding, this is what I would love to do!
BACK TO BLOG